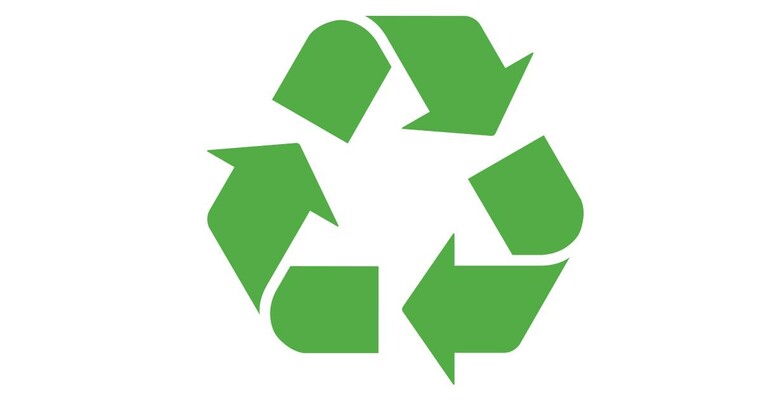 Join our Recycling Program.
All Donation Help!
If you would like to support the Foundation you can do so through our Recycling Program at Green Depot.
It's as simple as bringing your recyclables to any Green Depot and use our Account# 7220500.
All proceeds come directly to our account.
Thank you for your donation!